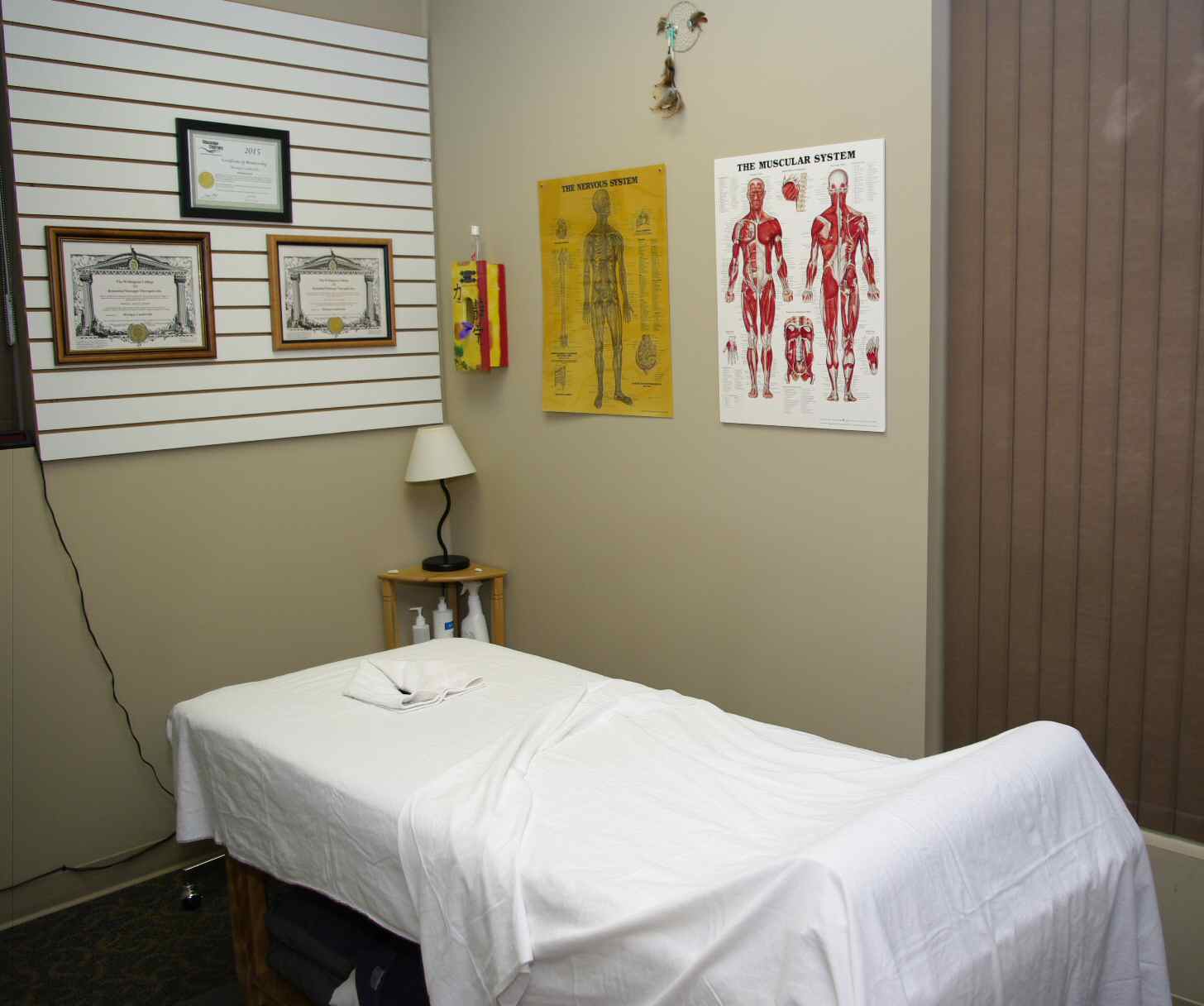 Seeking a Licensed and Registered Massage Therapist for the clinic.
The St. James Rehabilitation Physiotherapy clinic currently has a business opportunity for an experienced Registered Massage Therapist to offer their services to the public from the clinic location.
The St. James Rehab Center, founded on the premise of providing quality effective therapy service to all, has been serving the Polo Park area of Winnipeg since 1988. Located two blocks west of the Polo Park Shopping area (on Silver Avenue) and one block east of Century Street, the St. James Rehab Center is easily accessible from many areas of the City of Winnipeg.
If you are interested in this opportunity, please contact the clinic in person or via phone (204-786-5944) during clinic business hours; or via e-mail at: wpg739@mymts.net. Please provide a resume detailing your massage therapy experience.